Adventure ride
for children.
Ride to save the manor house in Moravany. Let children have an experience ride on the most beautiful children's circuit in Slovakia and at the same time support a good cause.
---
Guided
tours.
Do you feel like you have already been to Piešťany and seen the best of it? There isn't anything more to surprise you in the famous spa town? The opposite is true. The guided tour of the city will show you what other treasures Piešťany hides.
---
Rafting
on the river Váh.
The Váh rafting season runs from the final day of April to the first week of October. The rafting trip organizers have created routes for not just water adrenaline enthusiasts, but also families with children and all those who want to relax in Pieštany while still having fun on the water and experience something new.
---
Wellness
bath.
Piešťany Spa is known for its mineral water, which is part of the wellness procedure not only for balneotherapy but also for the pool spa known as Bahnisko & Zrkadlisko.
---
Mud 
wraps.
They are part of the spa procedure called Bahnisko, but also as a separate procedure – mud wrap, or a unique procedure called "parafango of Piešťany".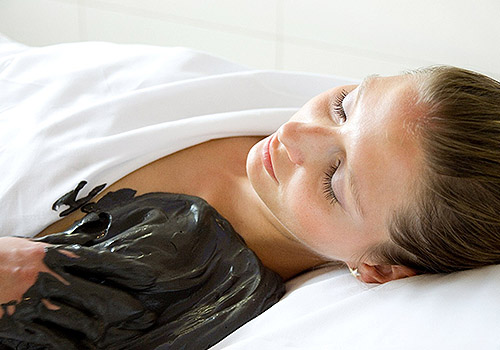 ---
Wellness
massage.
A part of massage, it is possible to undergo a classic, underwater, but also clarins full-body massage procedure.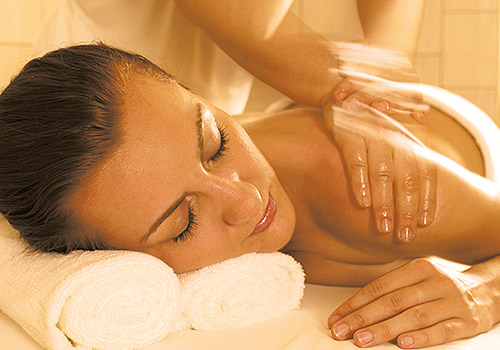 ---
Sauna
procedure.
The vast majority of hotel facilities have a sauna complex from common saunas such as dry, infrared or steam.
---
Nordic
walking.
A type of recreational walking also known as Nordic walking, which has become an ideal form of physical training. With the help of special sticks, efficiency has increased compared to normal walking. In the area of the Spa Island near the Nábrežie Jusztus János Torkos, there is a specially adapted rehabilitation path for this type of walk. The sidewalk is extended by wooden training parts designed for patients with lower limb mobility disorders for walking training.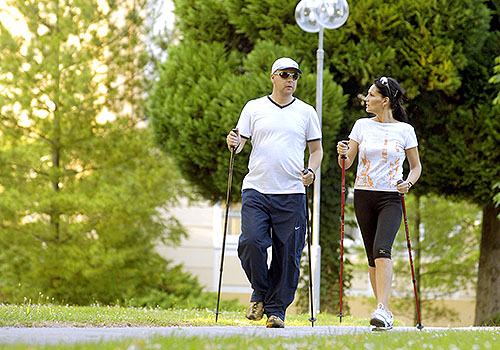 ---
Fitness
exercise.
Not only in the spa area, but also in the wider center of Piešťany, you will find an unlimited number of fitness centers, which in an innovative way offer, under the guidance of qualified trainers, exercise programs tailored to your needs.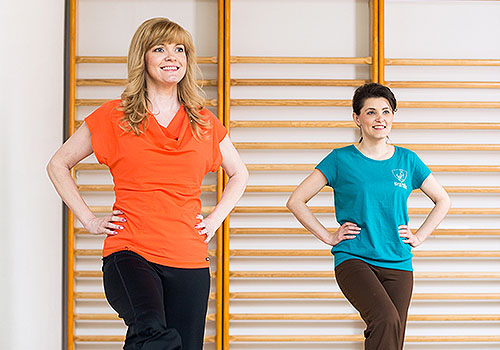 ---
Cycling around 
Sĺňava and its surroundings.
Piešťany is located on the cycle path called Vážská cyklomagistrála. Not only in the spa town, but also in its vicinity, there are unlimited cycling opportunities for everyone. Easier routes such as the circuit around Sĺňava can be done by families with children, more demanding cyclists can go to the surrounding countryside. Lovers of adrenaline rides will enjoy the hill above Piešťany called Ahoj, where a bike park with tracks of varying difficulty is situated.
For trips around Piešťany, it is available for cyclists to rent a bike in the newly opened rental shop, which is run by the Regional Tourism Organization Rezort Piešťany.
---
In-line skating 
around Sĺňava.
The 3-4 meter wide asphalt recreational and educational circuit leads along the plain from the Landscape Bridge towards Lodenica, the Drahovce dam and back along the left side of the Váh bank to the bridge. You can manage this circuit on skates in about one and a half hours at a calm pace in case of no wind.
---
Street workout
park.
Street workout park near Krajinský most at Vážská street designed for functional training in the open air. The design and usability of the workout, designed by people who are actively engaged in it, can be visited non-stop even in the evening, where the space is artificially lit. Admission is free.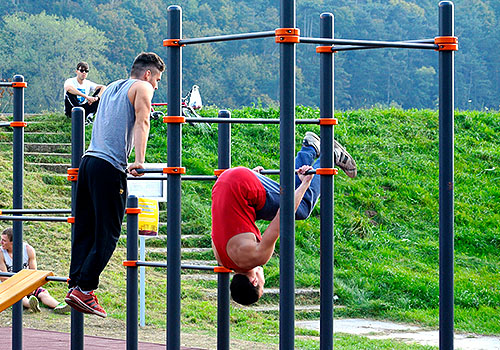 ---
Grass skiing
in the Banka Village.
The town of Piešťany is the first town in Slovakia where this kind of sport has appeared and persists up to this day.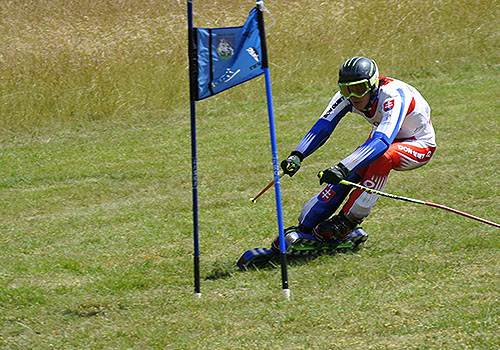 ---
Skiing and snowboarding.
In the Piešťany region, there are opportunities for winter sports in the immediate proximity of three ski resorts with snowmaking, such as Ski Bezovec, Skipark Kálnica and Skiland Stará Myjava, and two ski resorts without snowmaking, Veľká Javorina and Ski Banka Ahoj.
---
Canoeing and rowing
Club Piešťany.
Both of these sports have a long tradition and have brought up a number of Slovak representatives. The Piešťany Speed Canoeing Club together with the rowing club are located in the Lodenica complex.
---
Water sports.
Sĺňava offers a wide area for water skiing, wakeboarding and also wakeskate. Water-ski lift – Wake Soul complex is accessible from the village of Ratnovce on the left eastern side of the Bay of Ratnovce.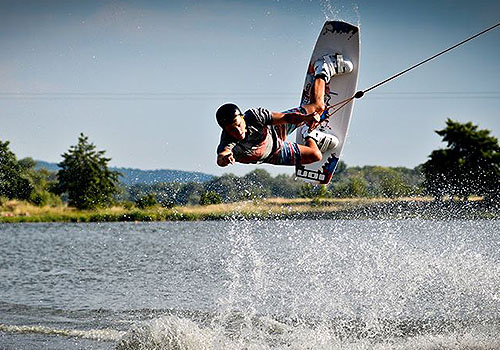 ---
Fitness & bodybuilding.
In Piešťany there is a large number of quality gyms, which are either part of the wellness areas or separate areas with professionally trained staff.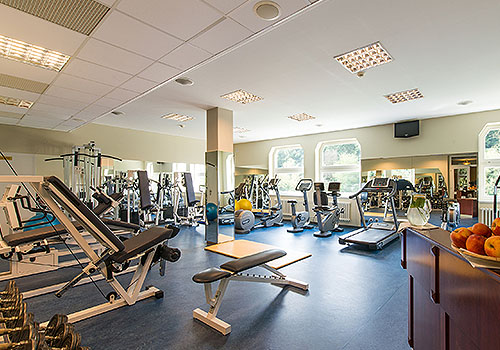 ---
Running.
If you prefer running alone, or you go running in order to meet new people, WeRunPiešťany running community is here for you. By meeting new people, you will gain motivation and new running experiences along with a great bunch of people.
---
Ball games.
Summer time, in the center, of Piešťany and its surrounding has perfect conditions for ball games, including tennis and golf.
---
Swimming.
Swimming ares with indoor pool or sauna. When speaking about collective sports, water polo is one of the oldest sports in Piešťany, which is practiced by boys, men as well as girls and women who are actively successful champions of Slovakia.
---
Horse riding.
Despite the fact that Paso Fino Colombiano breed is quite spirited, it is safe either for adults or children. It is the only breed in Slovakia, so you can inform yourself about the possibilities of riding by phone.
---